The Imagination Nurturing program
The Wing
Tools, Exercises, Interactive workshops and kinesthetic training developed to provide a more holistic educational experience for young minds to develop their imagination, creativity and intelligence.
Why choose us
Our Core Values
Make learning engaging, fun, and holistic to create an ecosystem that nurtures all types of intelligence—cognitive, logical, interpersonal, intra - personal, imaginative, and emotional.
Nurture With Intelligence
Group and Independent learning
Creative and Interactive Environment
Enable better outcomes
For everyone
Schools
Through this curriculum, schools can aid students in comprehending the intricate yet vital issues of social, psychological, and emotional growth.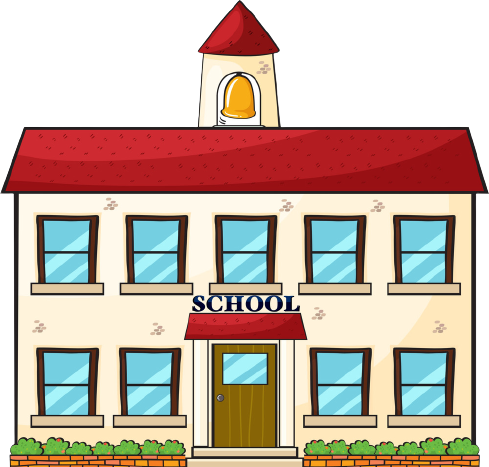 Teachers
The program equips educators with a variety of engaging and dynamic tools for conveying complex ideas and concepts to their students.
Students
Creative thinking influences students' classroom problem-solving skills. Students are encouraged to use their imaginations, explore new things, and find innovative solutions to problems.
Parents
Creativity play a vital role in family sphere. It provides a sense of quiet, tranquilly, serenity, and accomplishment from a job well done for their children and family.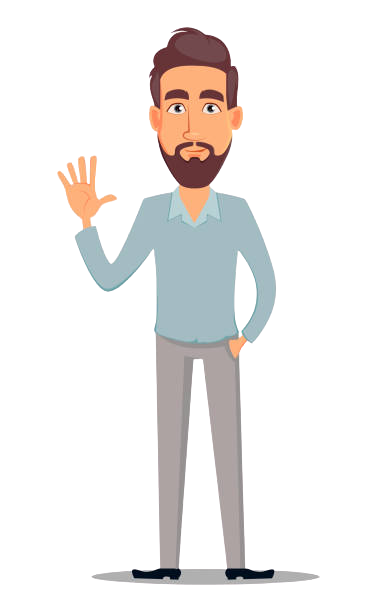 Things For Kids
Kids Activites
Our program offers strategies for holistic development, through mix of creative, interactive & physical exercises.
Creativity can be a habit.
NEP (National Education Policy) 2020 emphasises the value of multidisciplinary learning in supporting innovation and creativity.
Program Benefits
We always put the quality of teaching children first, please rest assured when sending children at The Wing.
Enhances inter
and Intra
personal intelligence.
Enables kids to harness emotional intelligence to guide thinking
Teaches kids to prioritize to execute an idea from inception .
Encourage task-mastering, &independent thinking
Promotes visual & kinaesthetic methods to teach complex topics.
Testimonials
Let's explore what Parents have to say about us. Let us know what you think of today's newsletter and what you'd like to.
Not only students but I feel teachers should also attend these workshops to understand their students better.
Opportunity the children are getting to share and showcase their imagination is commendable.
It is the right tool to check on Kids' emotional development. I congratulate wing team for that.
Now I am more confident, I have overcome my stage fear after acting in film.
About the Teachers
Our Teachers
We have an excellent teacher to child ratio at our Kindergarten to ensure that each child receives the attention he or she needs.
December 31, 2023 at 09:00 AM
Organize halloween parties for kids
What's Going on in our Blog?
Recent News
We have been destroying the forests for whatever reasons for many years. Forests that work much like our lungs It is a long established.
Sex Vejle Bondage Kuopio Escorte Norway amateur porn Shemale Nakenbilder Gay Jönköping Amatör Homoseksuell Ullklær barn billig kristiansund I følge Audun Vinger…
Come visit The Wing  for yourself so you can tour the rooms and meet some of our educators. We offer high Quality early education.
Subscribe to our Newsletter right now to be updated.